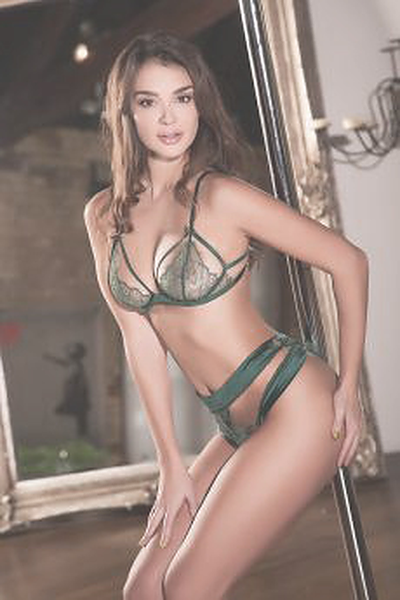 MELANIE
Hi Boys, I'm the cheeky Miss Melanie.
Want a girlfriend without all the drama, try my Silver Service. I am best in a private setting, one on one with my chosen partner, this allows me to show my caring and tender side and become vulnerable. Every man loves his cock receiving some TLC to get into the mood, sit back, and enjoy having this experienced courtesan show off her superior cocksucking skills. I find nothing whets the sexual appetites of me and my partner like a leisurely 69er does, followed by lusty, action-packed sex. My emphasis is on both of us having a good time. The only way for a man to wind down after such excitement is to have me give you a very sensual massage; I always ensure my partner leaves feeling relaxed and content.
Honesty and integrity are key traits of mine and also traits I seek in my counterparts, I appreciate the high level of intimacy involved in what I do and take immense pride in my chosen profession. A job worth doing is worth doing right and often more than once 
Experience the Melanie service, you will not be disappointed. Satisfaction Guaranteed.
As I am a truly independent escort without an agent, receptionist or assistant, I am not always available to answer the phone, so please send me an SMS or an email first, and I will respond promptly.
Yours with passion,
Melanie